Why do You Need an Air Purifier?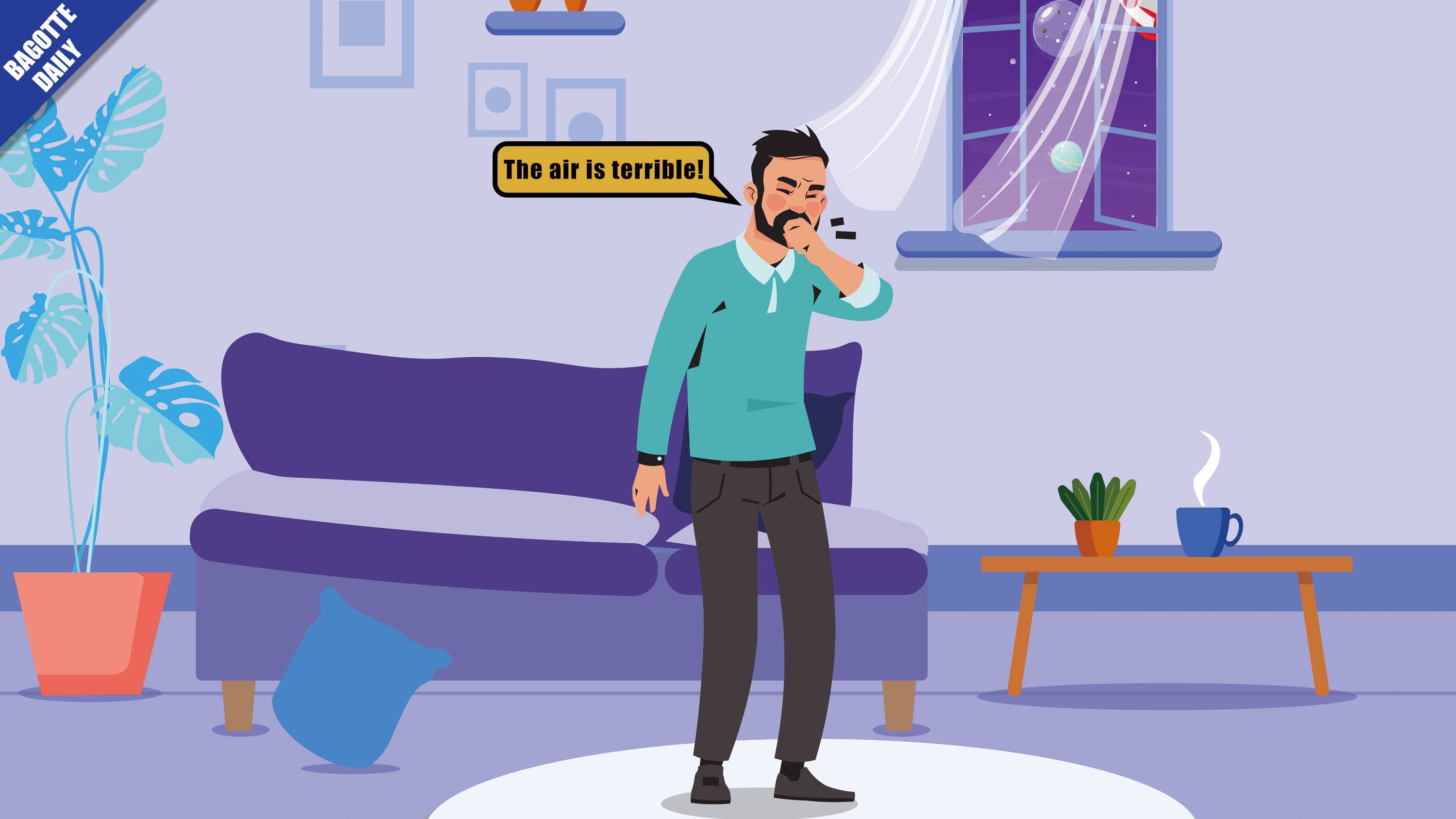 For a better living environment, almost every household is equipped with an air purifier.
But, Can an air purifier solve all air problems? Obviously, air purifiers won't solve all your air problems, but they will definitely keep your home's air cleaner.
The best air purifiers are sometimes pitched as the best way to improve the air quality in your home. But their usefulness is often overblown — and some air purifiers, such as those with ionizing functions that produce ozone, may actually be detrimental to your health.
According to the Environmental Protection Agency, the best way to improve indoor air quality is to get rid of the source of pollutants and ventilate your interior spaces with clean outdoor air. While air purifiers can reduce airborne pollutants, they cannot eliminate them. They also can't clear the dust, dander and other particles that have already settled on surfaces around your home.
But that doesn't mean air purifiers aren't effective in our real life. Different brands of air purifiers have different models and performances. Air purifiers that are good at filtering fine particles such as dust and pollen can often solve the above-mentioned problems. It can be said to be a powerful air purification assistant.
So do you really need an air purifier?
If you have allergies, respiratory diseases or asthma, then an air purifier can help you reduce these symptoms.
If you have pets, I think it is necessary for you to use an air purifier. Even if you think you are not allergic to pet hair, you cannot see the air pollutants attached to their hair.
If you have second-hand smoke around you, opening windows for ventilation will not improve the air. At this time, a HEPA filter is required.
Besides, Even if you are the cleanest person in the world, and your hobby is cleaning your home, you may not be able to avoid the air pollutants brought in by your relatives and friends from outside, thus, an air purifier can help carry the burden of filtering and clearing those pollutants.
Seeing this, if you think you really need to use an air purifier, but you don't have any idea to buy it, maybe you can try this one: Bagotte BAP20 Air Purifier.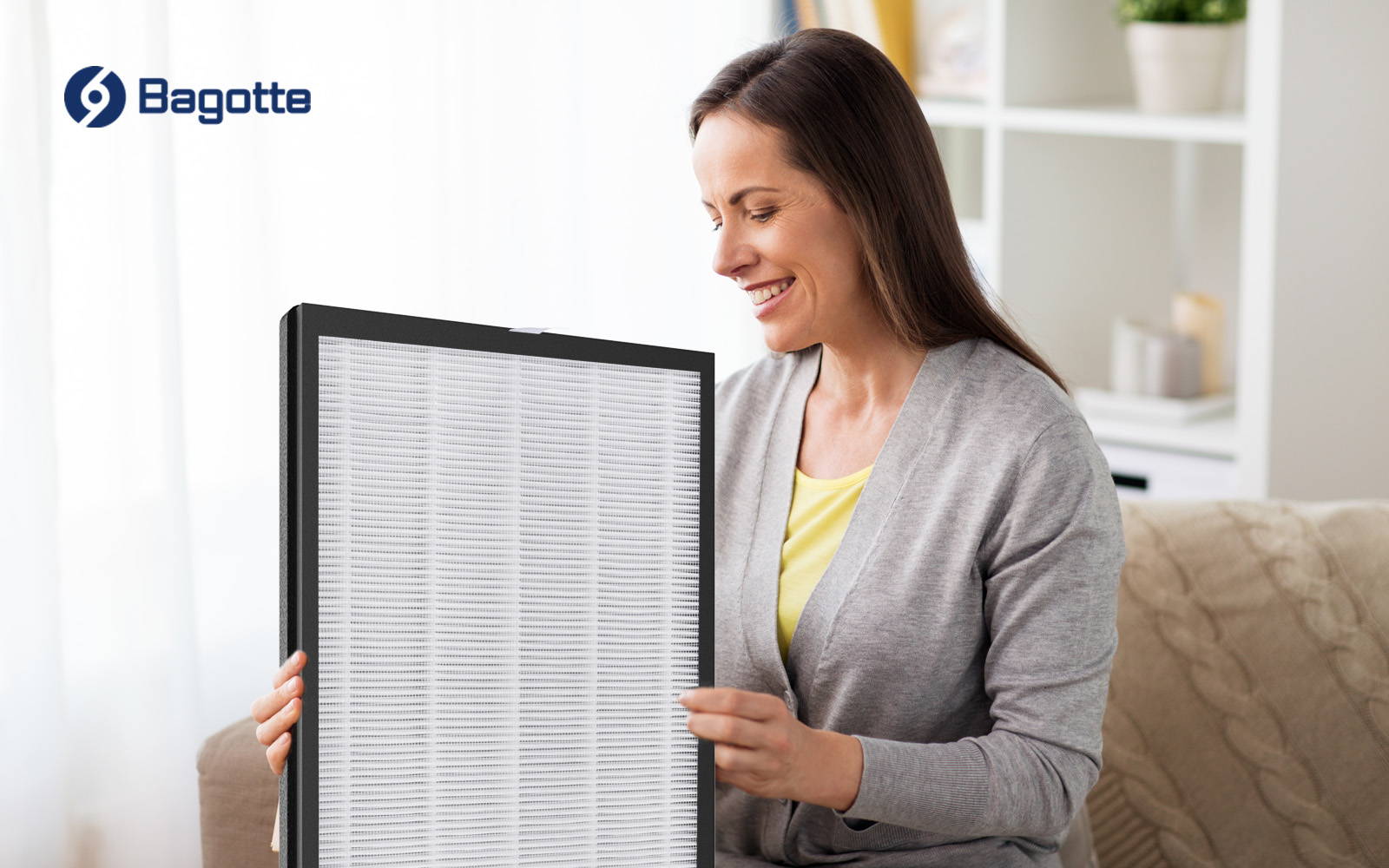 Bagotte BAP20 Air Purifier, designed for large rooms, it can fresh the air 3-5 times per hour, fit for bedrooms, offices and up to 270 square feet; the HEPA can reduce up to 99.97% of dust, pollen, pet dander and mold spores as small as 0.3 microns suspended in the air, the 3-in-1 air filter is very suitable for pets, smokers and allergic people, helping us to improve overall air quality.
The climate is changing, and we need to respond promptly and take effective improvement measures. For the health of family members, we should plant a variety of trees and use more environmentally friendly products. And, using an air purifier may not completely solve the problem, but it can improve the home of the family.
-If you have any questions or suggestions, you could join our Bagotte-Forum to communicate with others!

-If you are interested in our blog, you can register E-mail on the blog page to get our blog push information at the first time!

The youngest household product expert from Japan, has been engaged in the research and development of household cleaning products for 7 years. She has a very unique understanding of the functional design of household products.