The Best Gift for Your Special Someone on Valentine's day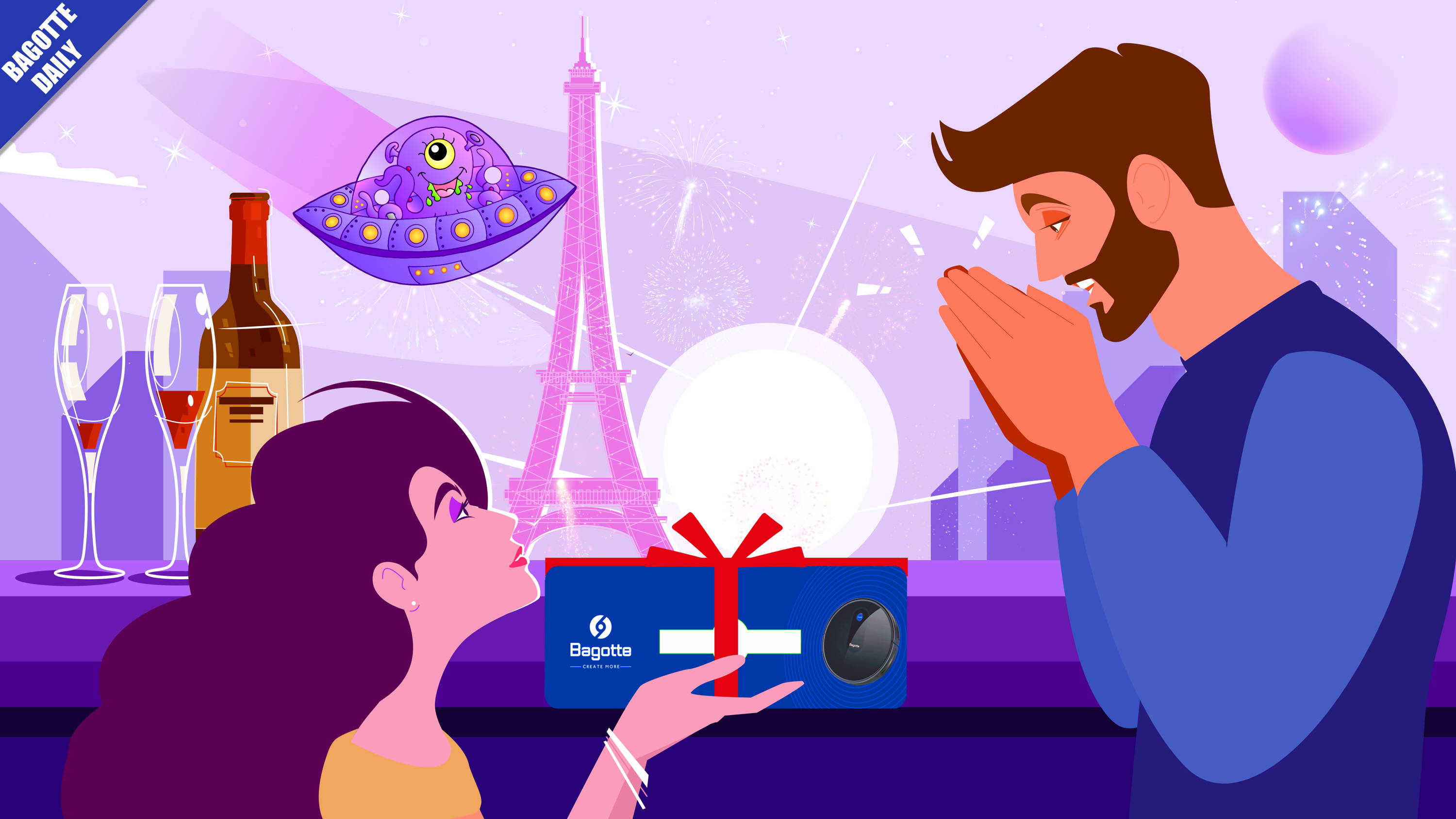 Valentine's Day is coming and maybe you are thinking about what to give to your special someone. Maybe you have already given her many things before and your mind is wandering around thinking about how to surprise her this time. Even though you have many options, you don't know where to start and time is coming your way.
Valentine's Day is a special date to surprise that special person you love so much with unique and different detail. But this time it should not be just another gift from the bunch. Make sure it will be a useful gift for her and that every time she uses it, she remembers you and thinks of you.
Here is a list of 5 Bagotte Brand products that you can consider as an ideal gift for your special someone:
What if you give her a baby
That's right! You can give her a baby, but a robot vacuum cleaner baby.
A robot vacuum cleaner is a good option, as it will help her with household cleaning tasks and allows her to save more time and effort which could be used to do other activities or spend more time with you. It is not a bad idea, right?
BG800 is a friendly helper on the floor. It is integrated with the latest smart and auto-sensor technology that allows it to clean completely and efficiently your floor and carpets, saving up to 50% of cleaning time, in an area of more than 500 ft and in just 40-50 minutes.
It comes with 7 cleaning modes and 3 in 1 absorption ( sweeping, mopping and vacuuming ) you can choose for cleaning. Its design of 2.7 allows it to easily move from hard floors to carpets, and slide under and around furniture; while the smart sensors allow it to easily avoid obstacles or falls.
In addition, you can control the BG800 by voice messages to Alexa or the Google Assistant, for example: "Alexa, turn on the robot", "Alexa, start the cleaning mode", etc., and the robot immediately starts to do the assigned task.
If you have never heard of a robot vacuum cleaner or have never used one, take a look at Are Robot Vacuums Worth Using? and What Factors of Robot Vacuum Cleaner You Need to Consider?.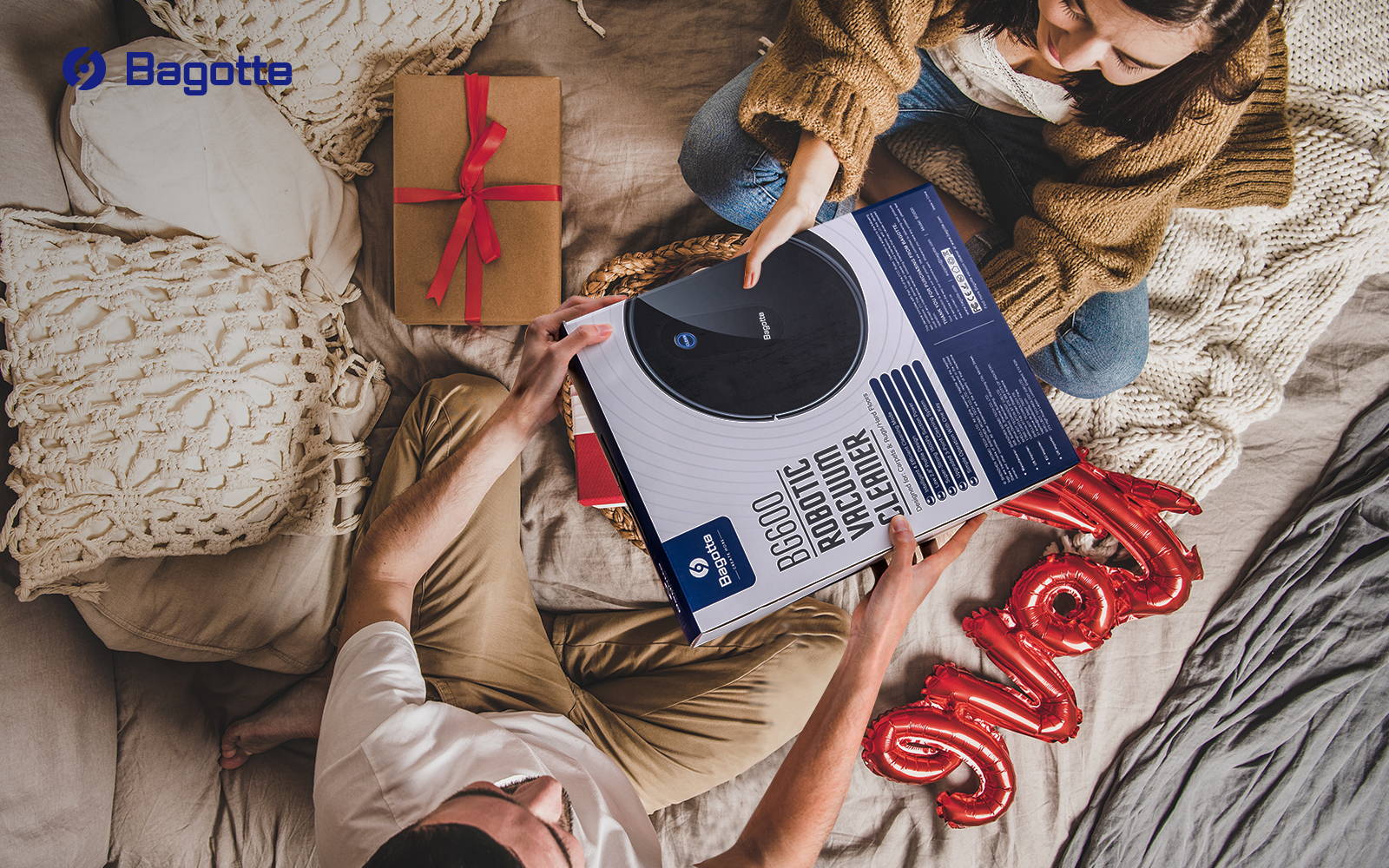 Cleaning at the hand of love
Maybe a robot vacuum is too much for you right now, then you can consider a cordless handheld vacuum.
In this case, I recommend you the BS800 stick vacuum cleaner, which is integrated with a powerful motor that can deliver up to 23KPa cyclonic suction to pick up both small and large particles on both carpet and hardwood floor to meet all your cleaning needs.
But the most interesting feature of this product is that can be converted in a handle vacuum, which can use to clean all kinds of corners, sofa gaps, under the bed, under the sofa, laptops, window sills, even in your car.
Moreover, its design with bright LED Lights helps you to see and clean all dust in the dark and low clearance, and the filters and dust containers are removable and washable.
Imagine enter to the room of your special someone on a special day and find a fresh and pleasant atmosphere.
Yes, the BAF20 air cleaner is ideal in this situation. Designed for large rooms, It helps you to remove contaminants from the air and improves the air quality from your room, bathroom, office, etc., reaching up to 70 square feet.
In addition, you can adjust the speed from low to high according to the surrounding air.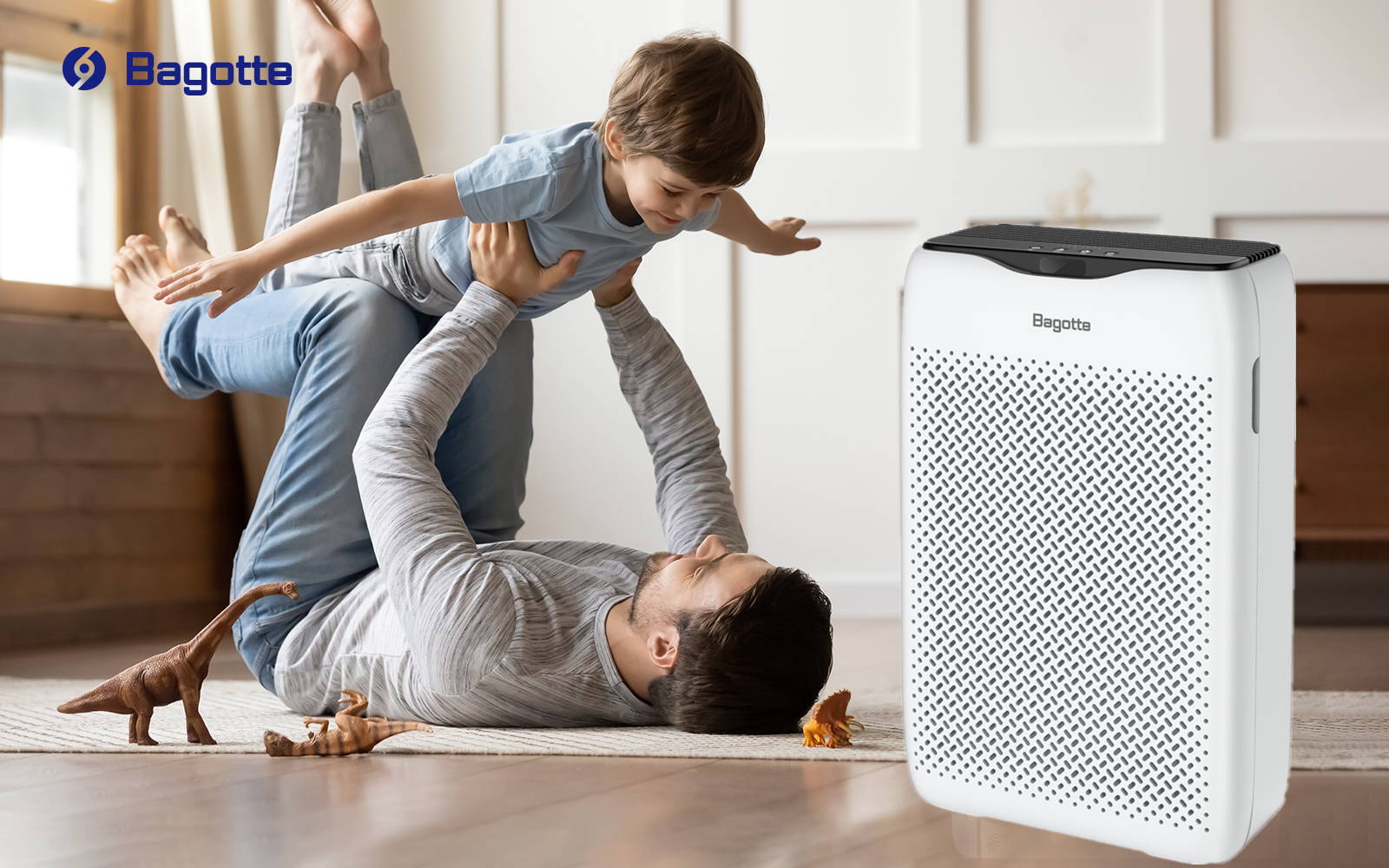 There is no better detail than receiving a pleasant romantic morning with a good juice for the person who you love.
For that, you can choose the DB02 Juicer as a good gift for the kitchen. This juicer is designed with a high power 1000W motor, taking only 10 seconds to produce over 33 ounces of juice. You will be able to create 1000ml juice in just 10 seconds.
It comes with anti-drip function, ensuring you a safe juicing without juice spilling. With a 3.3 inches feeder, you can put a whole apple or pear without cutting. In addition, it comes included with interesting recipes to help you take advantage of different combinations of fruits and vegetables to achieve a healthier and more vibrant life.
Fall in love with her with food
Who doesn't fall in love with a good meal well prepared?
That's right, you know that well, and the BFA80 air fryer is a good option. It is suitable for 3-6 people, withstainless steel body design and a 5.8-quart basket, which can hold a whole 5-6 lb chicken and enought for making meals for friends or family.
It includes 8 preset modes: french fries, steak, fish, shrimp, drum sticks, cake, chicken and bacon, easy for operating and cooking, with satisfactory results in crispier and more delicious meals.
It's time to choose the best gift
Now that we have reviewed some products of Bagotte's family and that you already know more about the benefits of having one of these products at home, it is time for you to take action and get the surprise to your special someone. I am sure she will love having it at home and as I told you, every time she uses it she will remember you.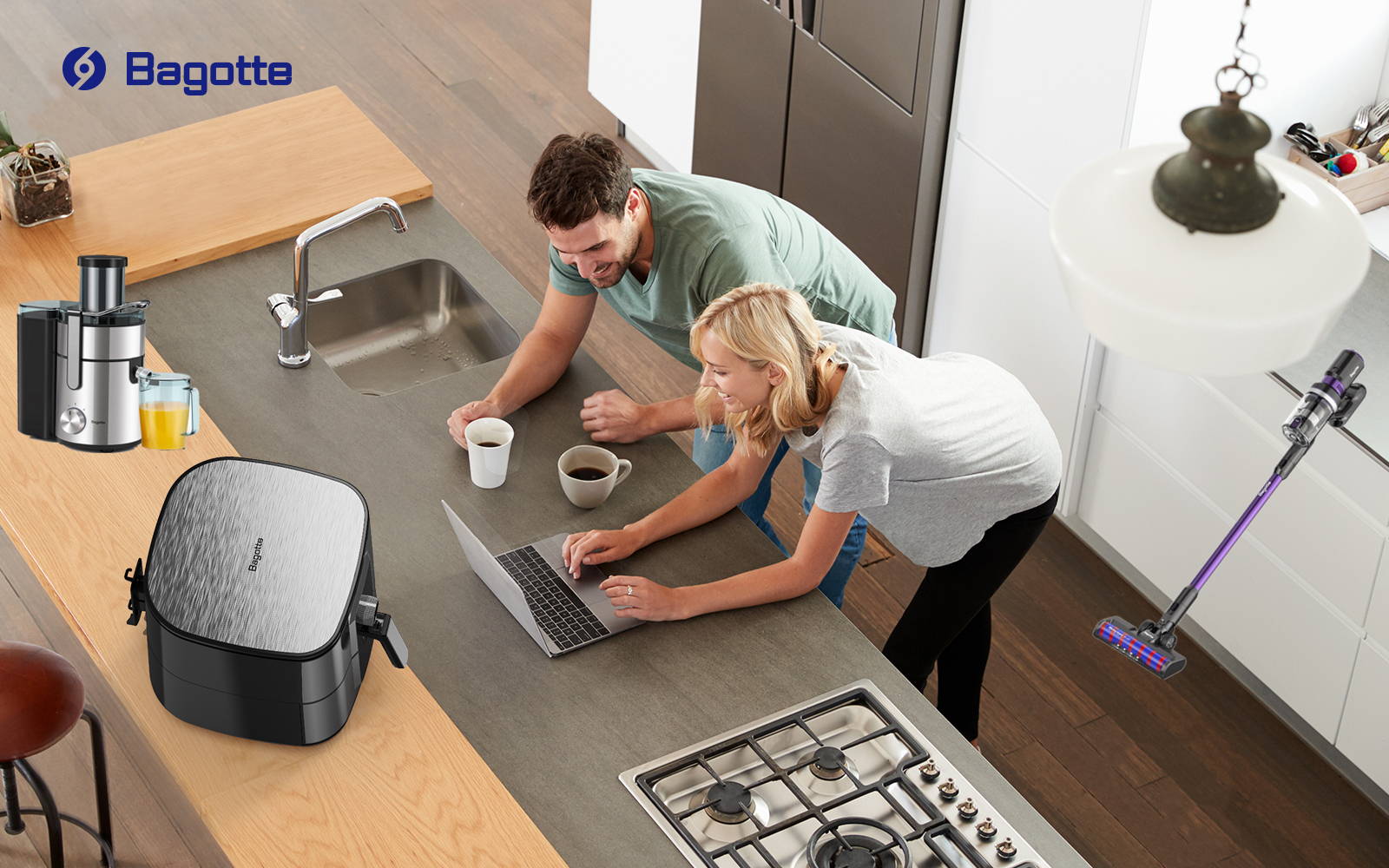 Lastly, I wish you have a happy time with your lovers!
What's more, share your love story or love symbol photos in our Bagotte forum, follow the Bagotte Official, comments with no less than 200 words, we will select 2 lucky stars from them to get a mysterious gift on Valentine's day !
-If you have any questions or suggestions, you could join our Bagotte-Forum to communicate with others!

-If you are interested in our blog, you can register E-mail on the blog page to get our blog push information at the first time!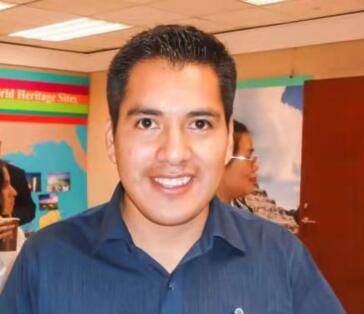 Isui, a design expert specializing in smart home products. Served as a consultant for many well-known smart home brands. His product research report has been rated as the best evaluation standard.
Latest posts by Isui (see all)