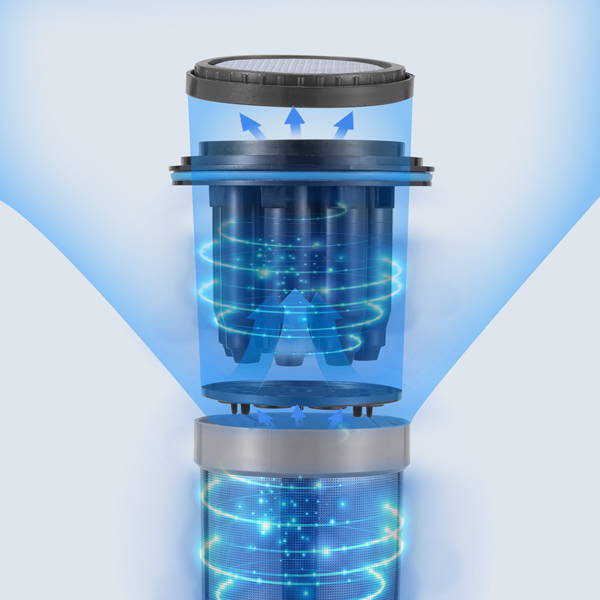 Powerful BLDC Motor
The integrated 225W BLDC motor allows the Bagotte cordless stick vacuum
delivers up to 23KPa powerful cyclonic suction to pick up both small and large particles on both carpet and hardwood floor to meet all your cleaning needs.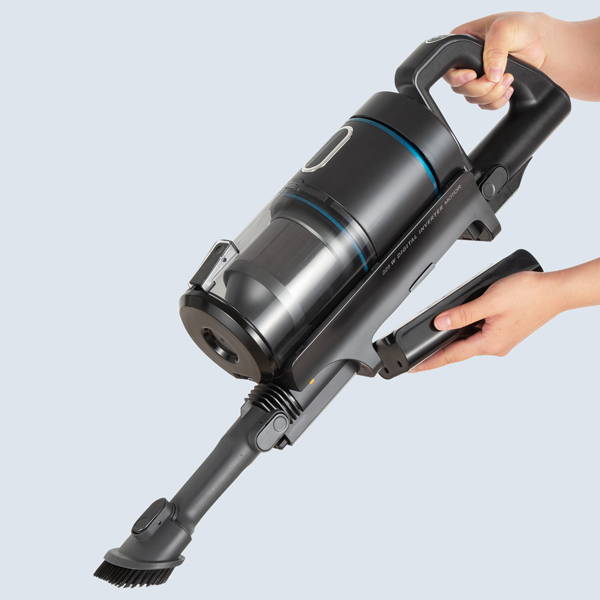 Detachable Battery Pack
7-ceiling lithium-ion battery provides a 2400mAh power, continuous power supply for 15-30 minutes and the battery can be easily removed to replace.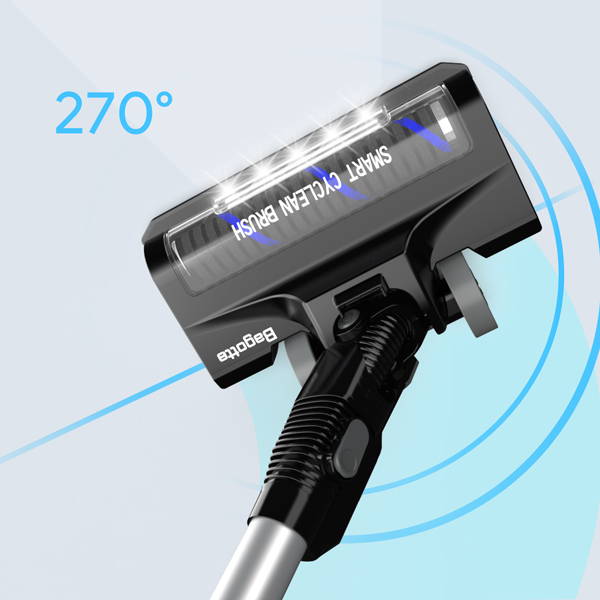 Rotatable Brush Head
With 270 ° free rotation design. Fold it all the way down to go under the furniture and bed, and clean every corners of your house. Never miss any corners uncleaned.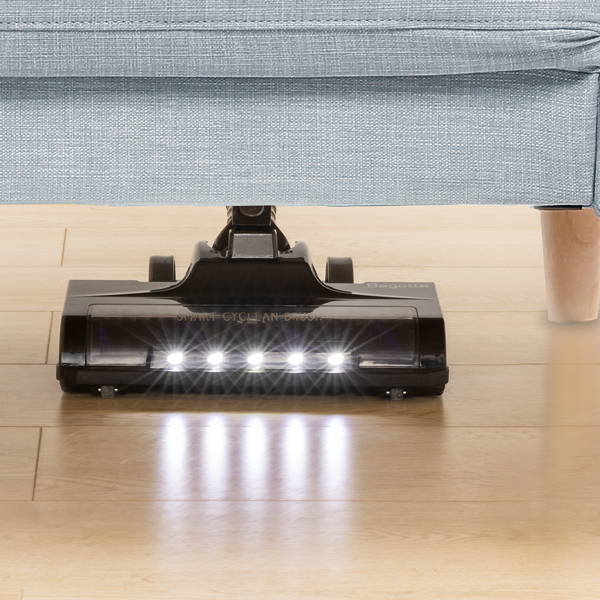 Upgraded LED Light
Slim Design with Bright LED Lights, allows you to see and clean all dust in the dark and low clearance.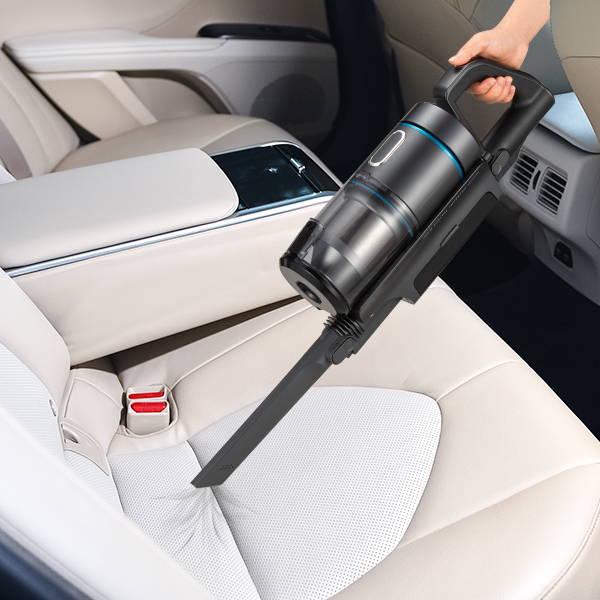 Car Vacuum Cleaner
The BS800 vacuum cleaner can be used as a car vacuum cleaner, which has a higher suction power than a car vacuum cleaner and it completely cleans your car.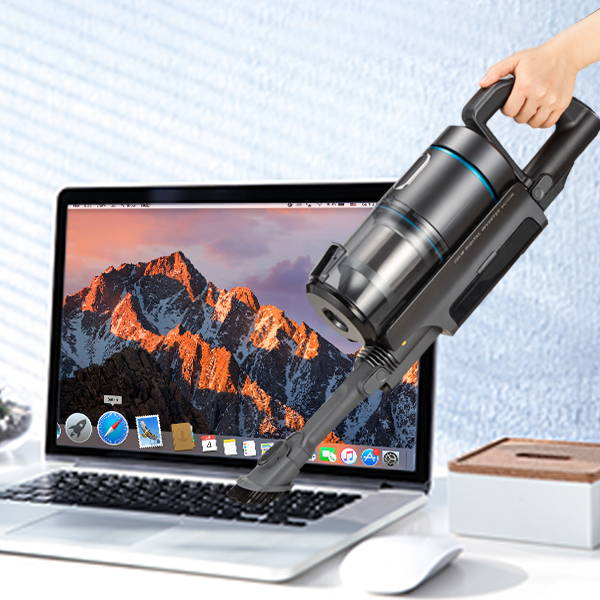 2-in-1 Cleaning Brush
With 2-in-1 Cleaning brush, you can clean more easily for laptops, window sills, and other areas.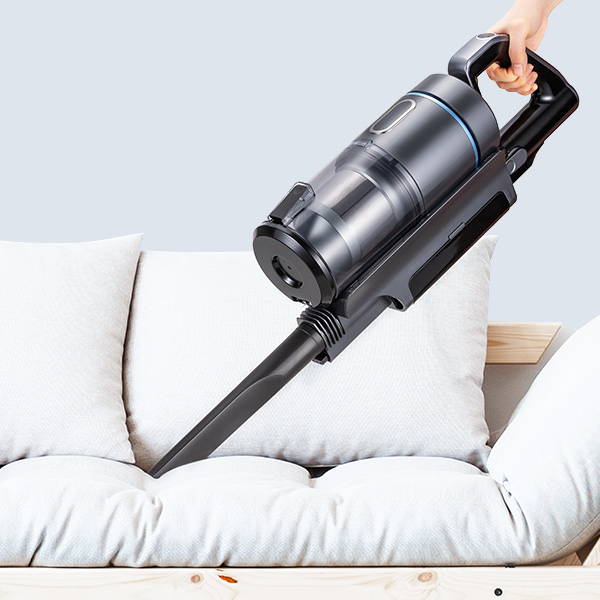 Crevice Nozzle
It can help you clean all kinds of corners, sofa gaps, under the bed, under the sofa, etc.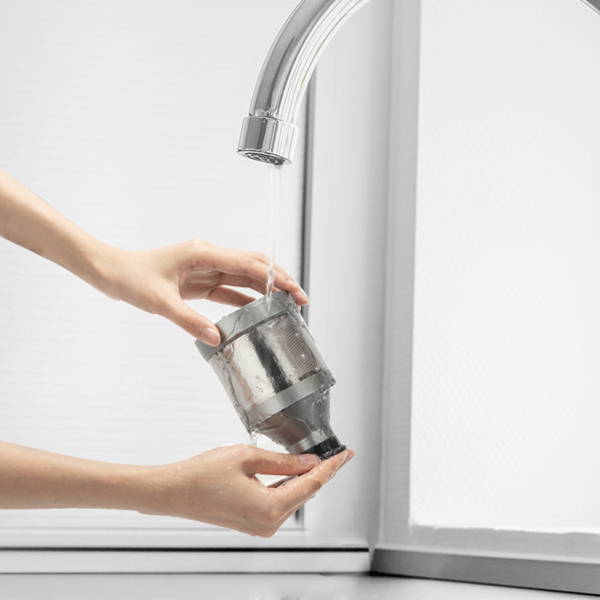 Removable and Washable Filters
The filters and dust containers are removable and washable. Please follow the directions, rinse with water and dry in a well-ventilated place.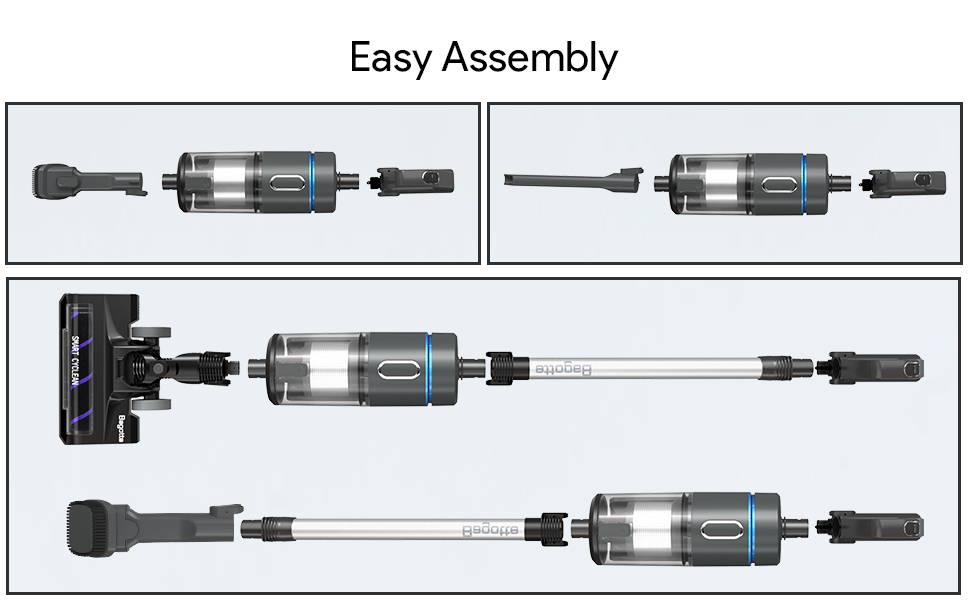 Description:
3-in-1 Vacuum
Stick vacuum, upright vacuum, and handheld vacuum.
Warranty
Guaranteed for 1-year
Note:

What Included: (What you get)
2-in-1 brush

Floor brush roller
Multi-task brush
Charging adapter
Long crevice nozzle
Cordless stick vacuum
Battery pack assembly
Metallic pipe assembly
9.65 x 6.89 x 45.28 inches